Fence installation in Grandview can be done in multiple ways based on your needs and preferences. Select the option that fits best for you!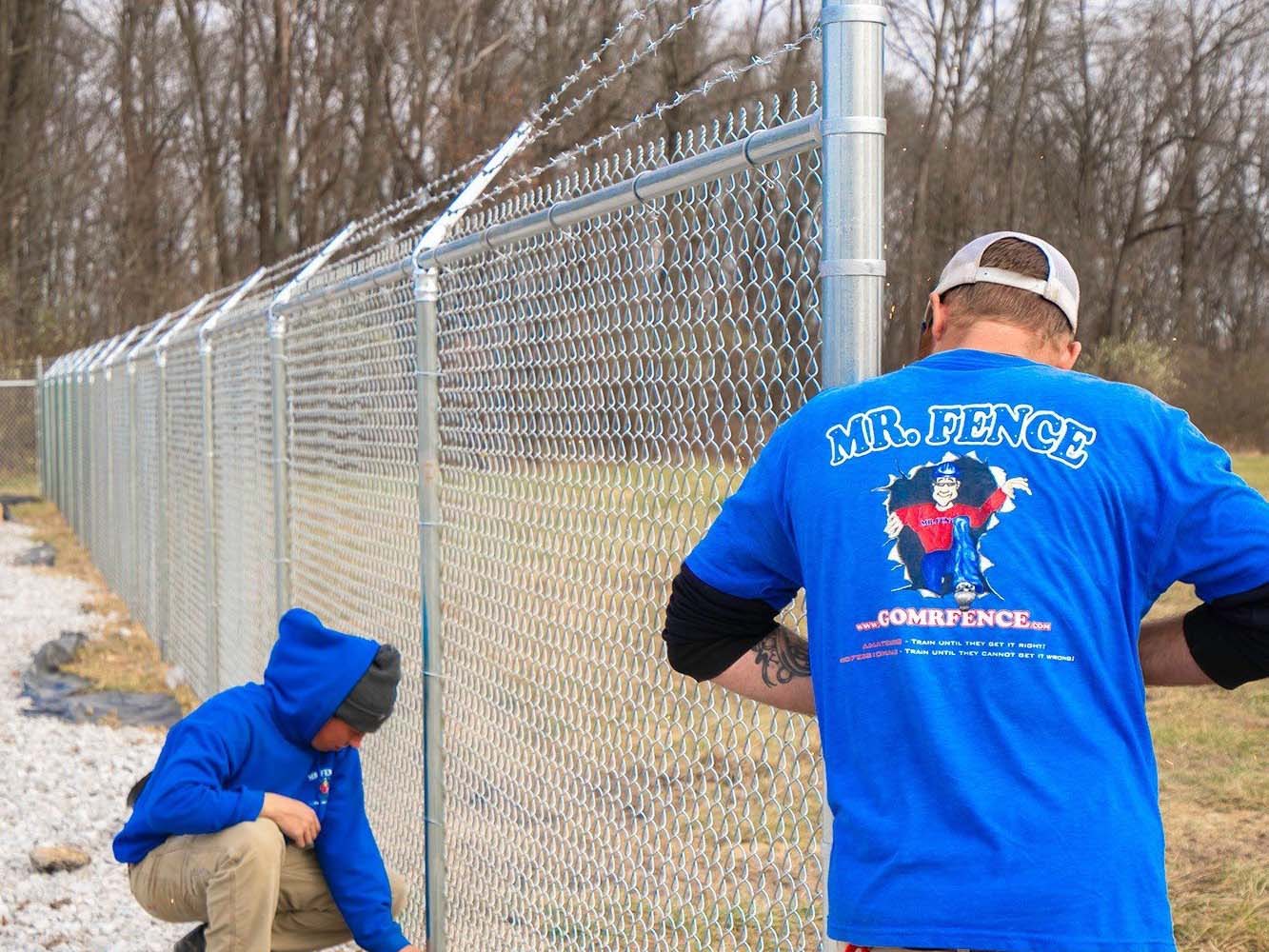 Grandview Indiana

Professional Installation
Fences

With all of the fences we have installed in the Grandview area, we are the contractors you can trust. Being a local company, we understand what's most important for homeowners and business owners in Grandview and the surrounding area, and are here to help you choose the best fence for your space. When it's time to have a new fence installed, our expert team is the one for the job!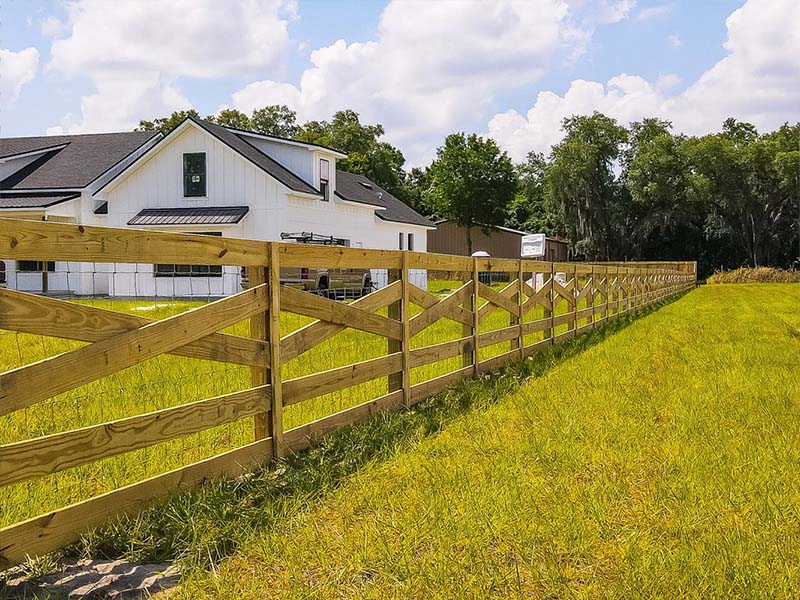 Grandview Indiana

DIY Installation
Fences

Prefer to install your own fence? No problem! We carry a wide variety of fence styles that you can choose to purchase and install on your own. Our team is dedicated to helping you have the right materials and instruction, too. Let us know how we can best support you in getting your brand new, beautiful fence!